Bright Eyes
http://www.conoroberst.com
ABOUT
The People's Key – the band's seventh studio album - is the eagerly awaited follow-up to 2007's acclaimed Cassadaga. Since 2006 the once revolving cast of Bright Eyes players has settled around permanent members Conor Oberst, Mike Mogis and Nathaniel Walcott, with additional musicians joining them in the studio and on tour. Fully realized and bursting with charisma, The People's Key is an assured and accomplished album, artfully arranged and filled with the engaging and mesmeric songwriting for which Oberst is renowned. Bright Eyes' success snowballed in early 2005 when the simultaneous release of the sister albums "I'm Wide Awake", "It's Morning and Digital Ash In A Digital Urn" saw the Nebraskans hurled into the limelight and the Billboard Charts. To say that the band became a household name would be an overstatement but for a few months they seemed ubiquitous; from magazine covers to late night talk shows, they were name-checked by everyone from sports casters to country stars while newspapers and magazines debated the clumsy "new Dylan" tag. Conor Oberst has spent much of the last few years recording and touring with friends and musicians - The Mystic Valley Band.
ON TOUR
| Date | City | Venue |
| --- | --- | --- |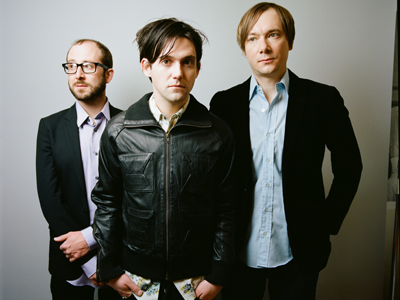 PRESS KIT
You must be signed in to view this information.
PRESS RELEASES
You must be signed in to view this information.
---