Nas
http://www.nasirjones.com/
ABOUT
A hip-hop icon since the early 1990s, Nas emerged from the Queensbridge neighborhood of Long Island City, a hotbed of rap artist since the '80s. The son of jazz trumpeter Olu Dara, he has since gone on to sell over 20 million albums worldwide over the span of his legendary career, and has acted as an ambassador for hip-hop culture throughout the globe. The first full-length album by the poet and rhyme-master Nas arrived in 1994, the RIAA platinum Illmatic. Since then he has released nine solo albums and 3 compilation albums that have been certified double-platinum, platinum or gold. In recent years, Nas has transcended mere rapper status and engaged in greater levels of philanthropy. He is an avid UNICEF supporter, helping to raise funds for East African region Horn of Africa and teaming up with the family of George Harrison for the organization's Month of Giving. Nas also donated all proceeds of Distant Relatives, his 2010 collaboration with longtime friend Damian Marley, to help end poverty in Africa. His most recent release was 2011's Life Is Good, which debuted at #1 on the Billboard Top 200, marking the sixth #1 album that Nas has produced in his career. The collection also received four GRAMMY nominations bringing the rap icon's GRAMMY recognition count to 13 overall.
PHOTOS
ON TOUR
| Date | City | Venue |
| --- | --- | --- |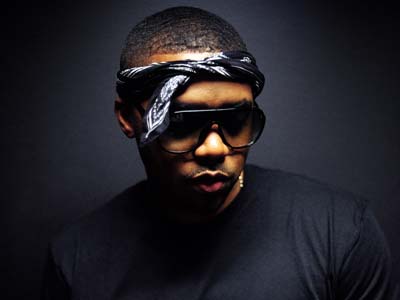 PRESS KIT
You must be signed in to view this information.
PRESS RELEASES
You must be signed in to view this information.
---