Metronomy
http://www.metronomy.co.uk/
ABOUT
Joseph Mount, from Totnes in Devon, is the lead singer and architect of Metronomy. His new album, Love Letters, has a title that speaks volumes about sensations and modes of communication, about things that have always been there, and will always be here. In its execution, Love Letters tries to do fresh things in an old-fashioned way. It takes richer methods of recording and injects them with the shock of the new – of tight electronics, and experiments in sound. It does so not to be retro, but to embrace the quality standards of the past. It also aims to be up there with the greats, reaching for those old stars. It helps, of course, that Metronomy have had an incredible few years. 2011's The English Riviera took a West Coast sunshine spirit to Britain's south-west, and gained many plaudits, including a Mercury nomination. The English Riviera was called "visionary" (NME), "exotic" (Mojo) and "stylish" (The Times); the Evening Standard called the record "a revelation". They also sold out the Royal Albert Hall, toured Europe and North America extensively - many bands would wallow in those glories, but not them.
ON TOUR
| Date | City | Venue |
| --- | --- | --- |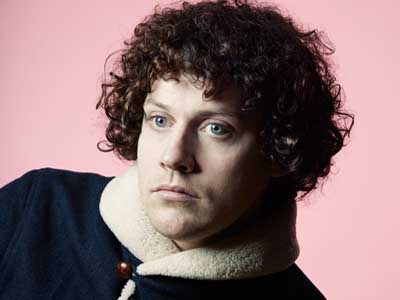 PRESS KIT
You must be signed in to view this information.
PRESS RELEASES
You must be signed in to view this information.
---